Edouard Cortes, "La Madeline" Oil on Canvas, 13 x 18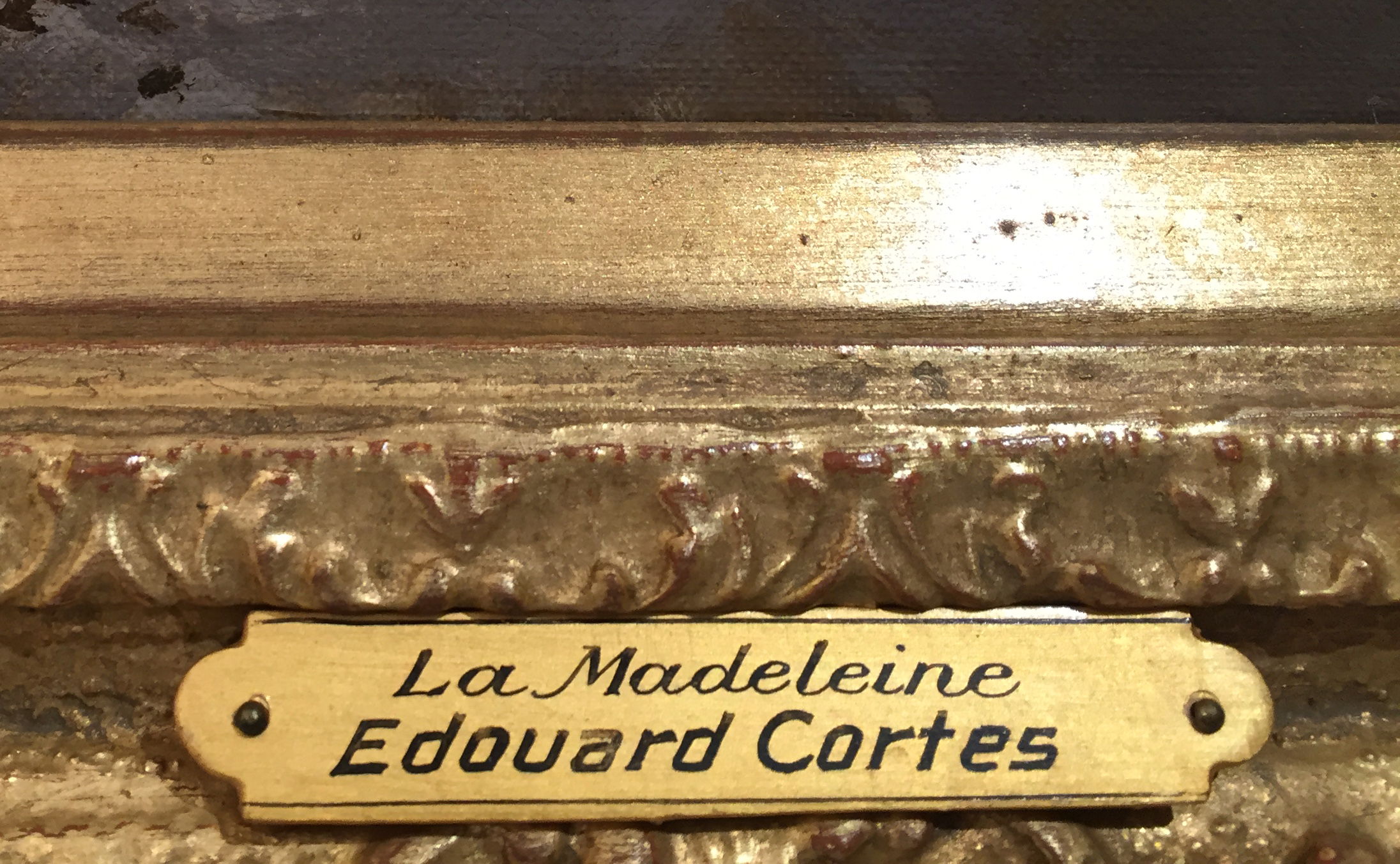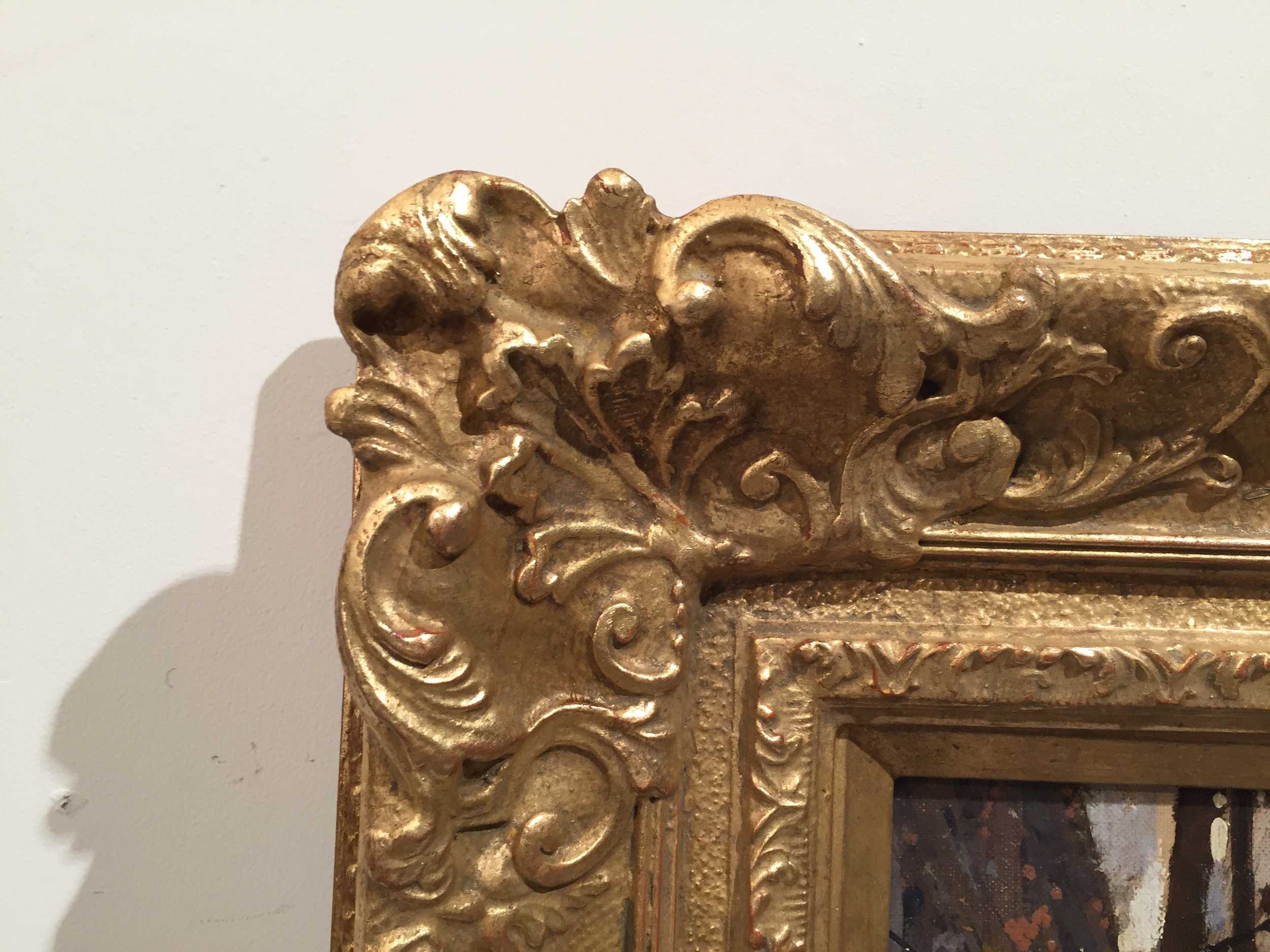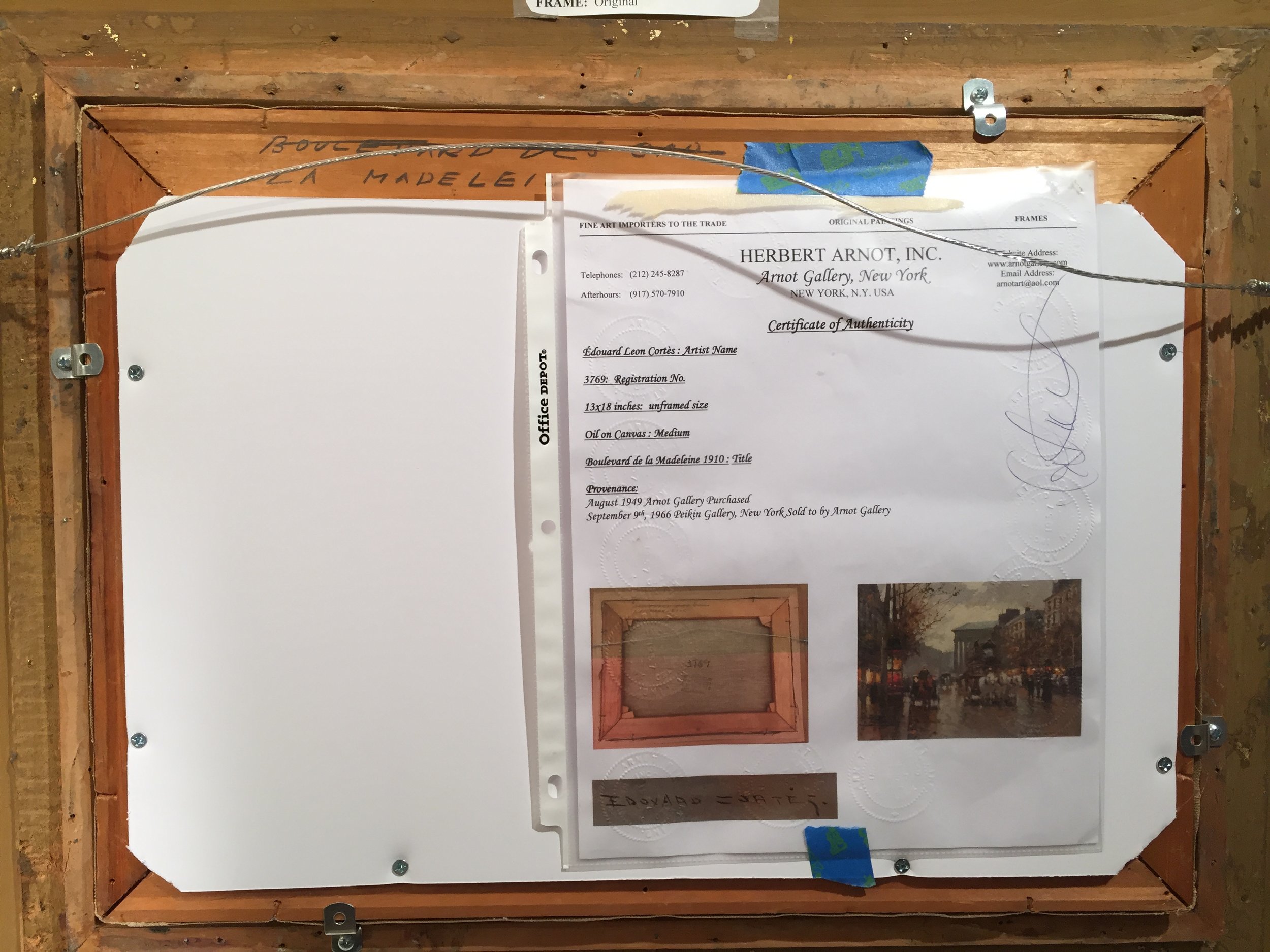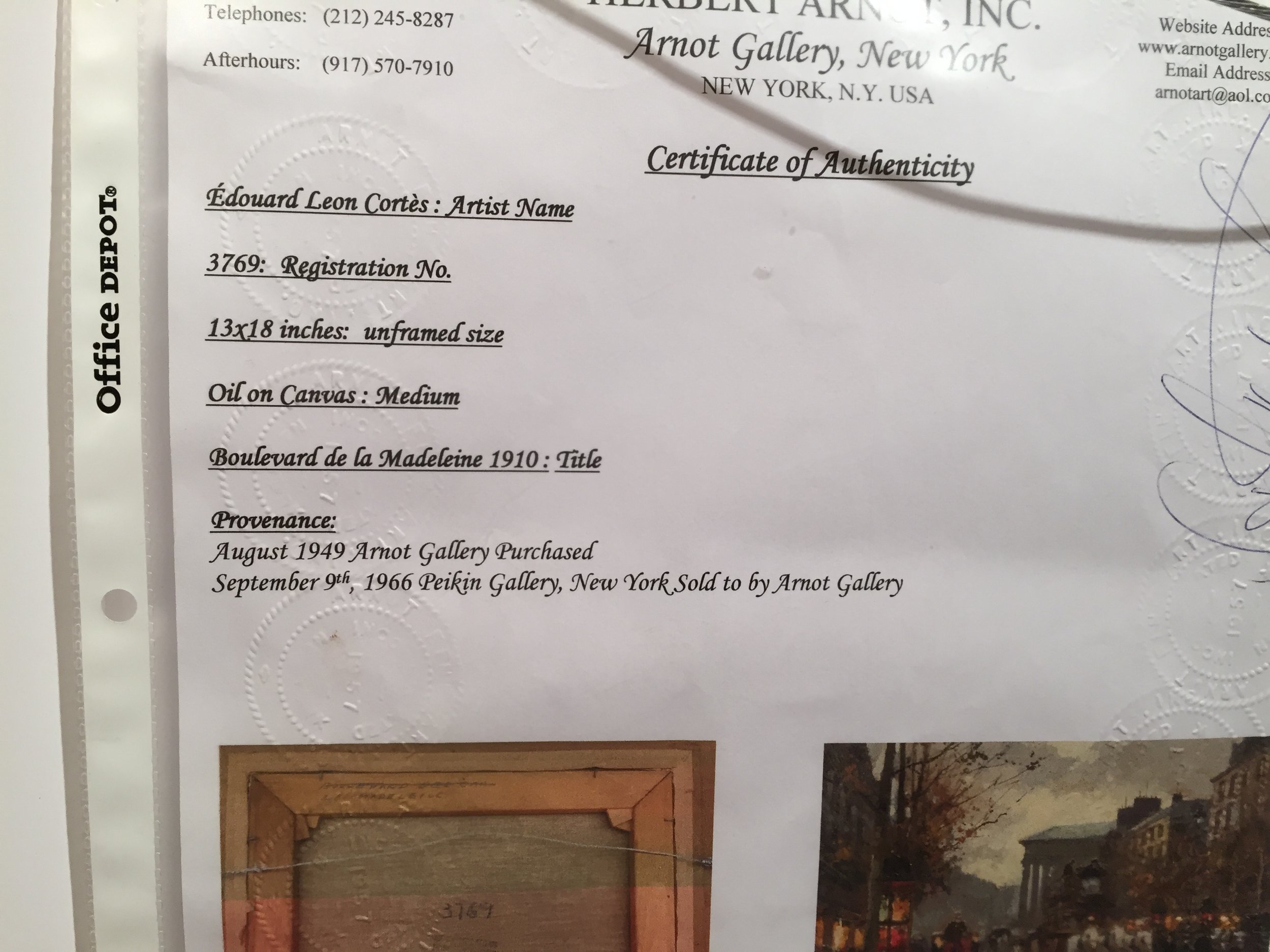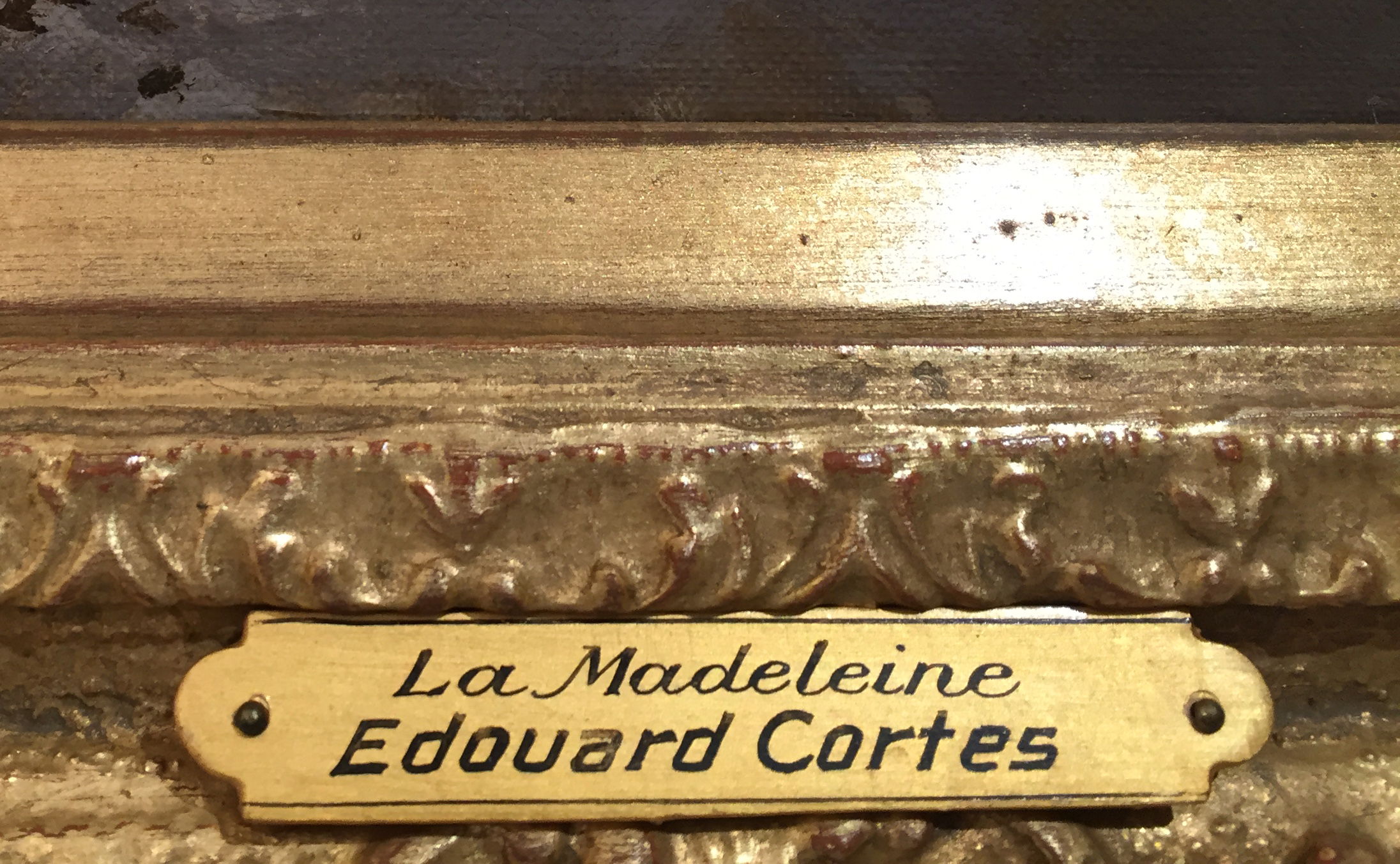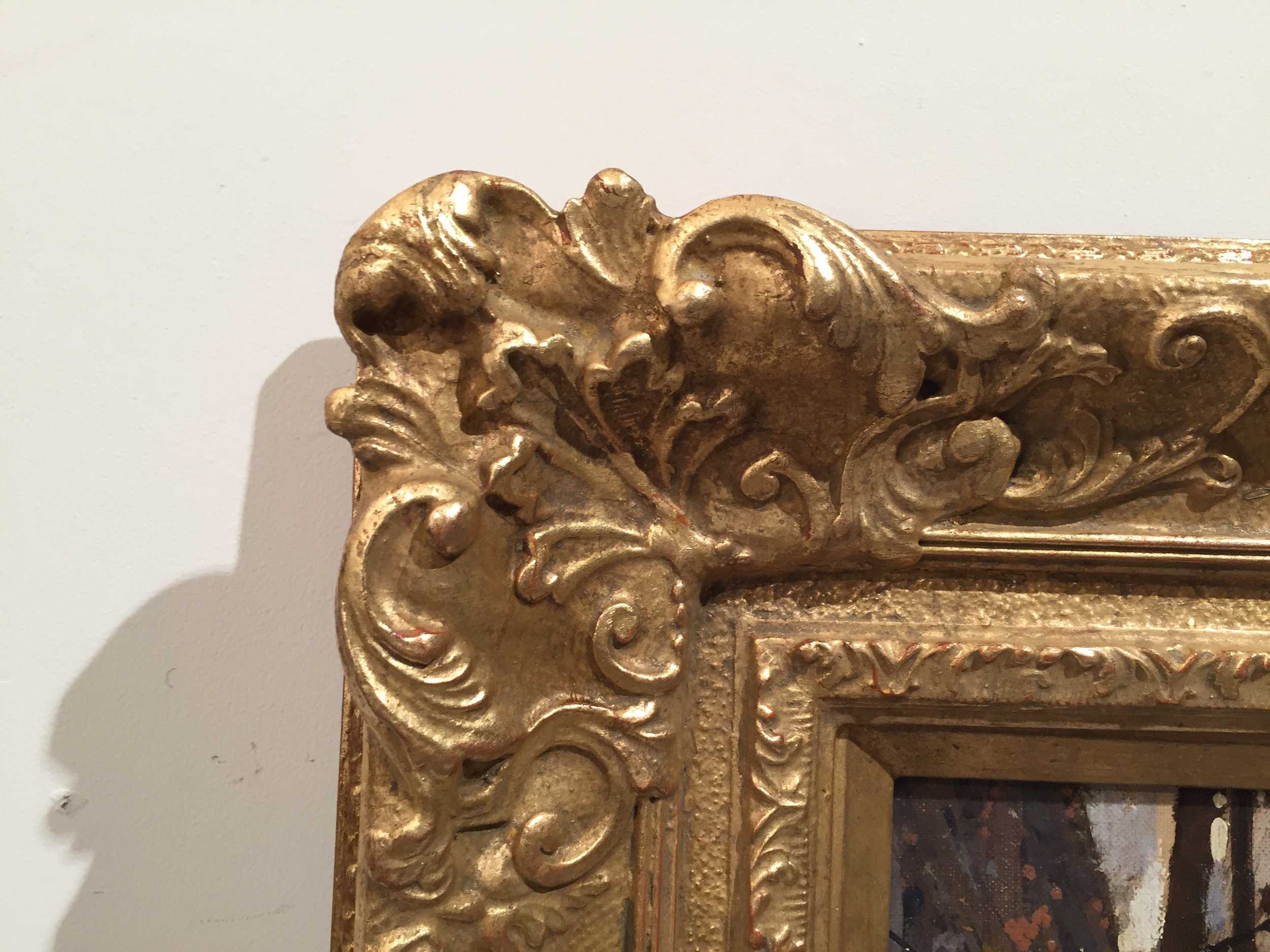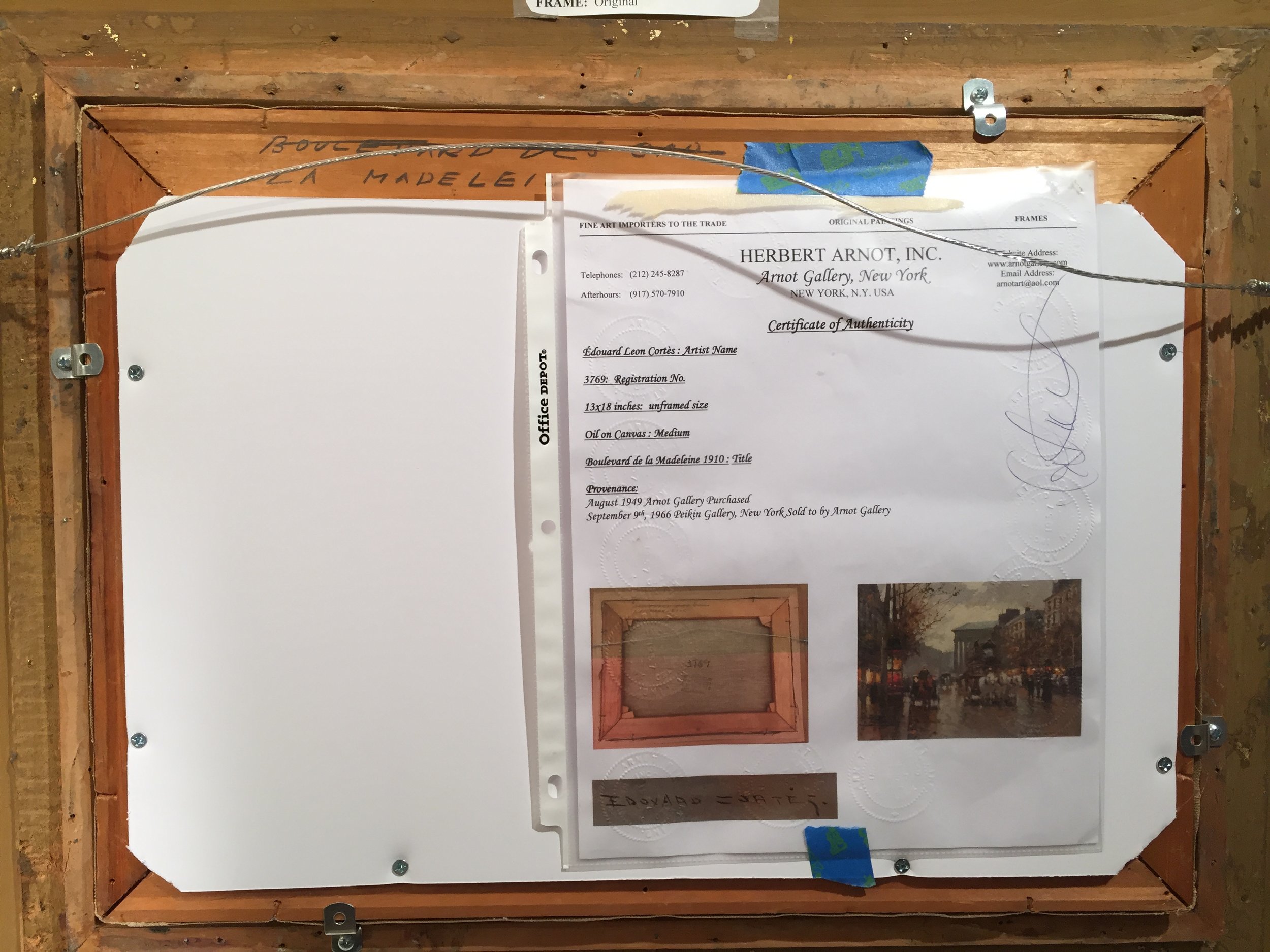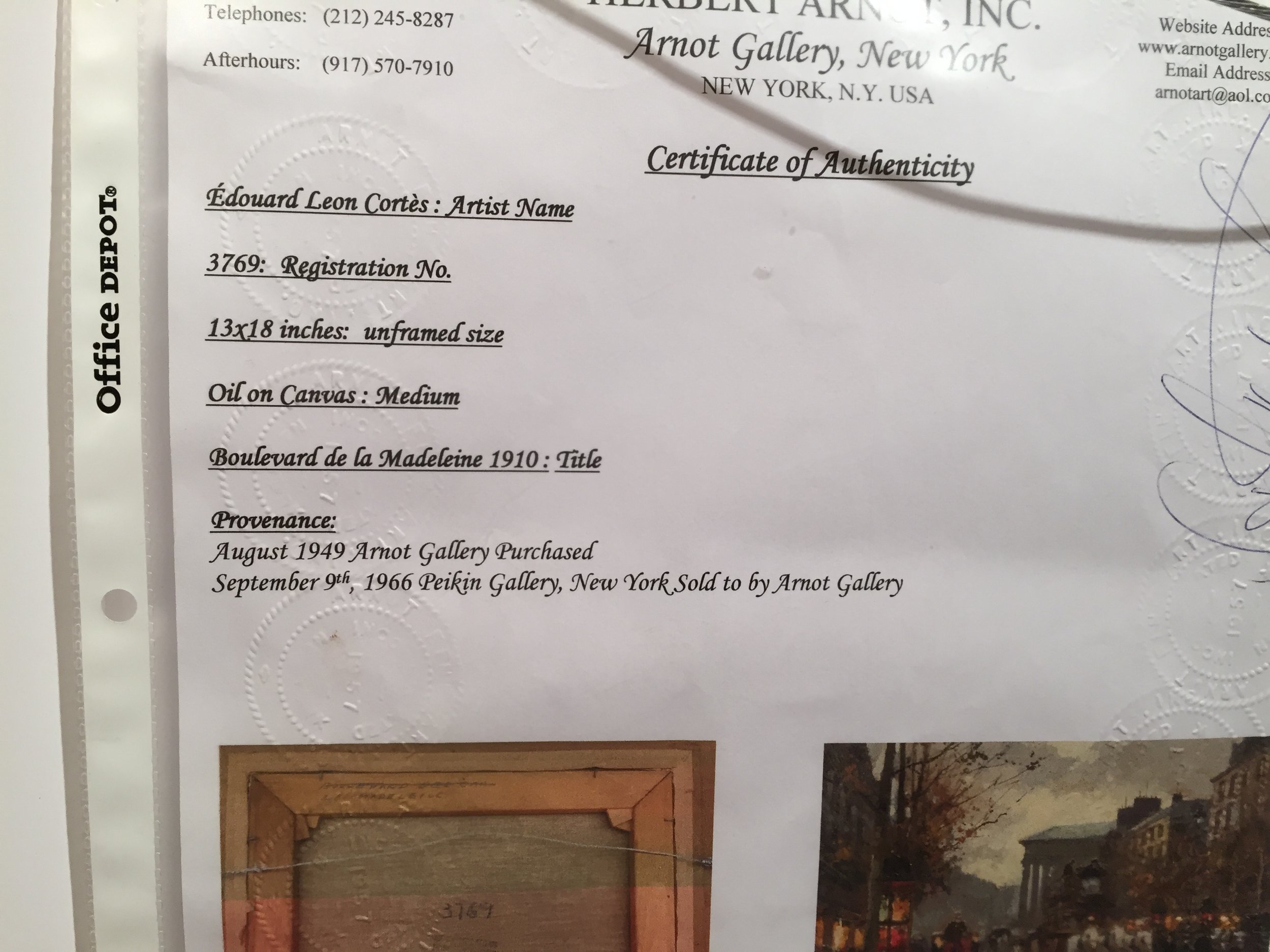 sale
Edouard Cortes, "La Madeline" Oil on Canvas, 13 x 18
Framed size is 22 x 27 inches
Edouard Leon Cortès was born in Lagny, France on April 26, 1882. During his early years, Paris was the center of the art world. Artists from around the globe traveled to France to study and paint its engaging countryside and cities. Views of Paris, the 'City of Light' were in great demand by both collectors and tourists. Édouard Cortès, along with Eugene Galien-Laloue (1854-1941), Luigi Loir (1845-1916) and Jean Beraud (1849-1936) answered their call. Specializing in Parisian street scenes, each artist captured the city during its heyday and continued the theme into the 20th century. Cortes is known as 'the Parisian Poet of Painting.' Called to paint at an early age, Cortès said, 'I was born from and for painting.' His father was a painter for the royal court of Spain, and each of his siblings became artists. After training in his father's studio under the tutelage of his family, he exhibited his first work at the Société des Artistes Français in 1899 at the age of 16. The work, entitled 'La Labour', was well received by the critics and the public and established for him a favorable reputation in Paris. At the turn of the century he began to paint the scenes which he would become most famous for— Parisian streets and monuments. His depictions of Paris are among the most beautiful images of this genre and remained in demand throughout his life. For more than 60 years he worked to capture the city in all its seasons.
Cortès was an active member of the Union des Beaux-Arts de Lagny and was the Union's first president. The inaugural exhibition was held in 1927 and Cortès continued to exhibit there until the late 1930's. During this period he received many awards, gained great notoriety, and was a frequent exhibitor at the exhibition halls in Paris, including the Salon d'Automne, Salon d'Hiver, Salon de la Société Nationale de l'Horticulture and Salon des Indépendants.
Edouard Cortès died in his home at Rue Macheret, Lagny-Torigny in 1969.